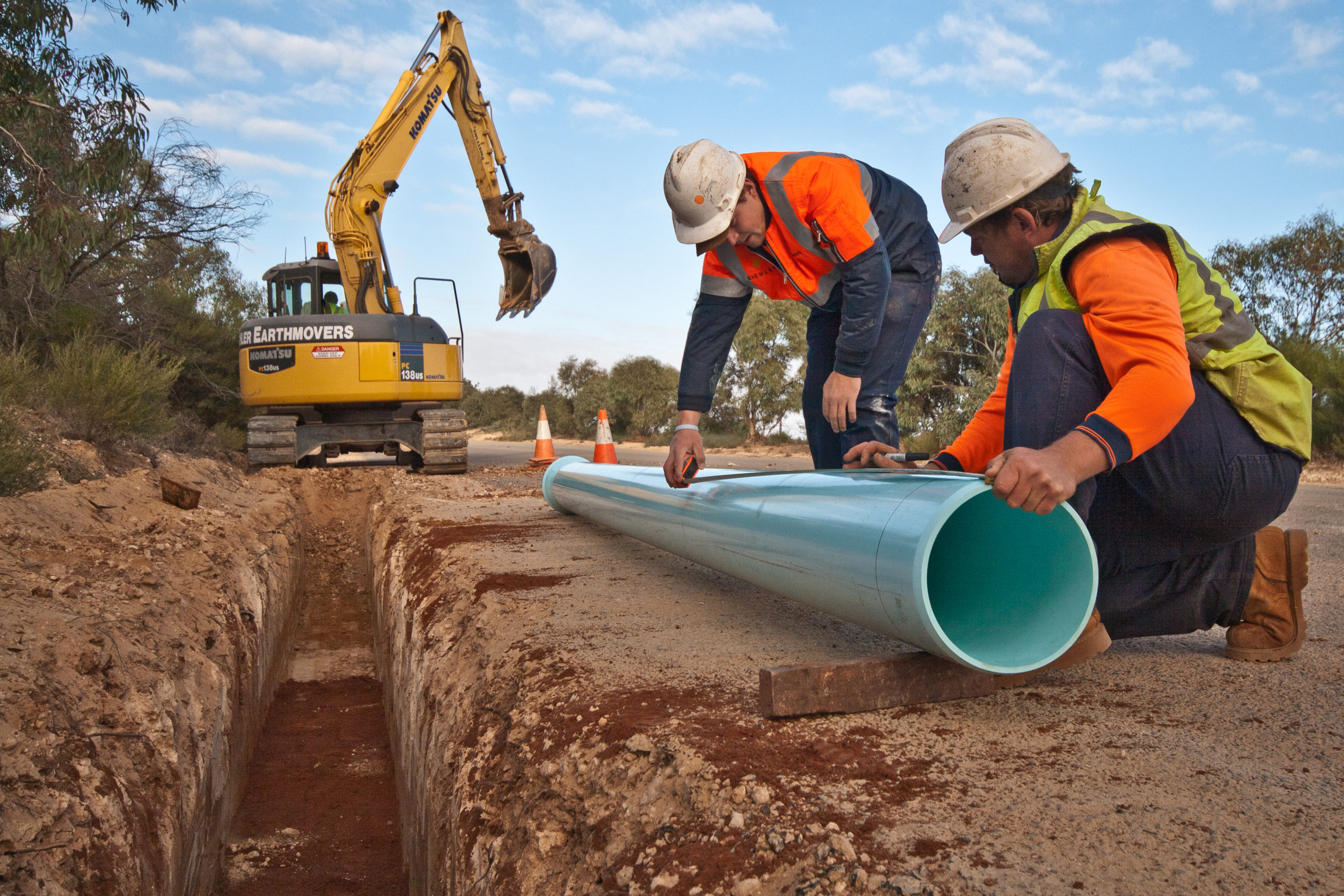 Careers with Eichler
Eichler aims to attract and retain highly skilled and motivated people to work with us and contribute to delivering outstanding service to our clients. In return we offer long term career development, opportunities for advancement, training and a family friendly place to work.
Expressions of Interest
We welcome applications from motivated people with experience in the Civil Industry for these positions:
» Engineers
» Site Supervisors
» Leading Hands
» Plant Operators
» Construction Workers
» Administration staff
» Truck Drivers with HC Licence and experience
» Maintenance/Mechanics with experience in Trucks and Earthmoving Machinery
What you need
Applicants must obtain Current Drivers Licence,  White Card, Workzone Traffic Management & First Aid qualifications as a minimum. May be requested to provide a current Police check and Medical Clearance. Be physically fit and hardworking.
How to apply
Complete the application form (below), attach a current resume (optional) or email to Human Resources at kerry@eichler.net.au. All information received will be kept confidential. Not all applications will receive a position, but be kept on company record.