EICHLER EARTHMOVERS
Eichler Earthmovers are an Earthmoving and Civil Works company based in South Australia, proudly offering professional and prompt delivery of Concrete, Landscaping and Building Supplies.
We recognize that excellence in Quality work at the highest of standards, provides our clients with value for money. We are safety focused and environment conscious and pride ourselves on keeping our projects completed within deadlines where practical.
Providing well maintained quality plant and equipment, and experienced well trained staff.
We look forward to discussing or quoting on any future projects.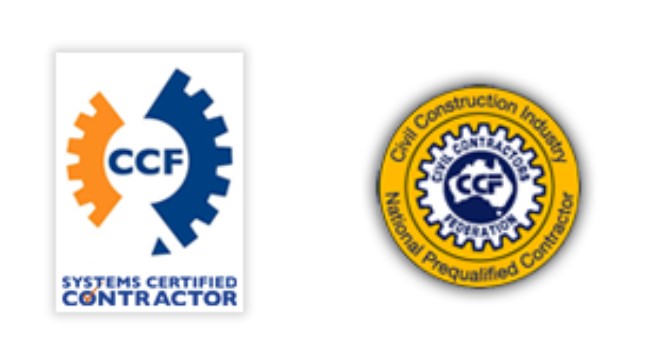 Eichler recently celebrated 50 years of Business!  

Servicing Mannum, The Murraylands, and greater South Australia.

Eichler Earthmoving Eden November 2020
Eichler Earthmoving Liberty Estate 2020
Eichler Earthmoving Eden Liberty Estates Two Wells Hyperlapse