Big enough to trust, small enough to care
Servicing Mannum, The Murraylands, and greater South Australia for over 50 years.
Careers with Eichler
Eichler aims to attract and retain highly skilled and motivated people to work with us and contribute to delivering outstanding service to our clients.
In return we offer long term career development, opportunities for advancement, training and a family friendly place to work.
Expressions of Interest
We welcome applications from motivated people with experience in the Civil Industry for these positions:
● Project Supervision
● Leading Hands
● Plant Operators
● Construction Workers
● Truck Drivers with HC Licence and experience
● Maintenance/Mechanics with experience in Trucks and Earthmoving Machinery
What you need
Applicants must have a current drivers licence, White Card, Workzone Traffic Management & First Aid qualifications as a minimum.
How to apply
Complete the application form, attach a current resume (optional) and email to Human Resources at admin@eichler.net.au.
All information received will be kept confidential.
Locally owned, operated and experienced.
Donec sollicitudin molestie malesuada. Praesent sapien massa, convallis a pellentesque nec, egestas non nisi.
Family Business Model & loyal, friendly and genuine staff team
Not a big corporation company but can still deliver a projet as good if not better because we have a tight knit team. 
High quality sourced product
We like to support south australian businesses.
We put safety and wellbeing of our staff first
We like to support south australian businesses.
State of the art high quality equipment
All equipment is highly maintained and kept current & safe. 
No Project Too Big Or Too Small
Eichler Earthmovers are an Earthmoving and Civil Works company based in South Australia, proudly offering professional and prompt delivery of Concrete, Landscaping and Building Supplies.
We recognize that excellence in Quality work at the highest of standards, provides our clients with value for money. We are safety focused and environment conscious and pride ourselves on keeping our projects completed within deadlines where practical.
Providing well maintained quality plant and equipment, and experienced well trained staff.
We look forward to discussing or quoting on any future projects.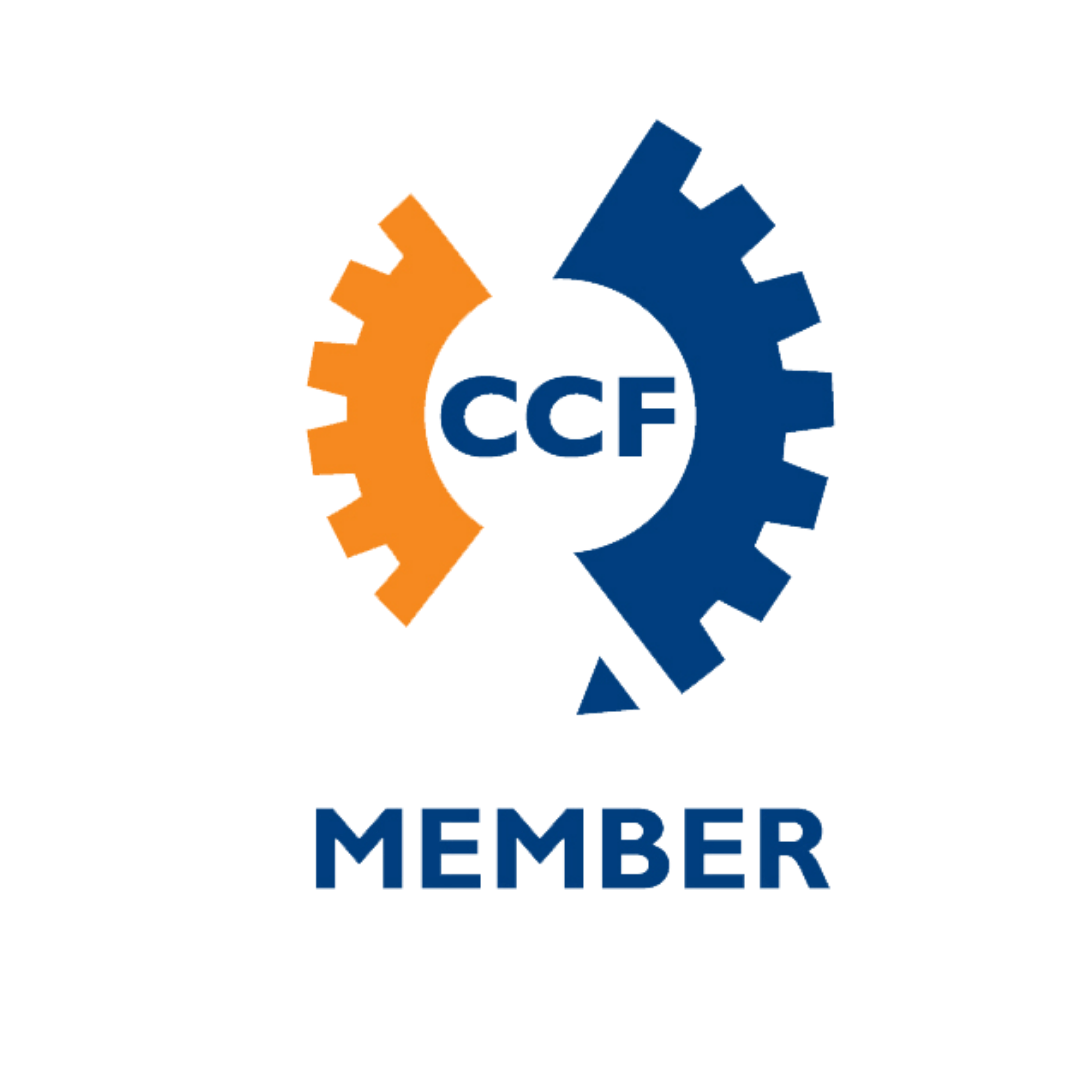 Request a no-obligation Quote
Eichler is a multi-generational team who have serviced South Australia for many years.