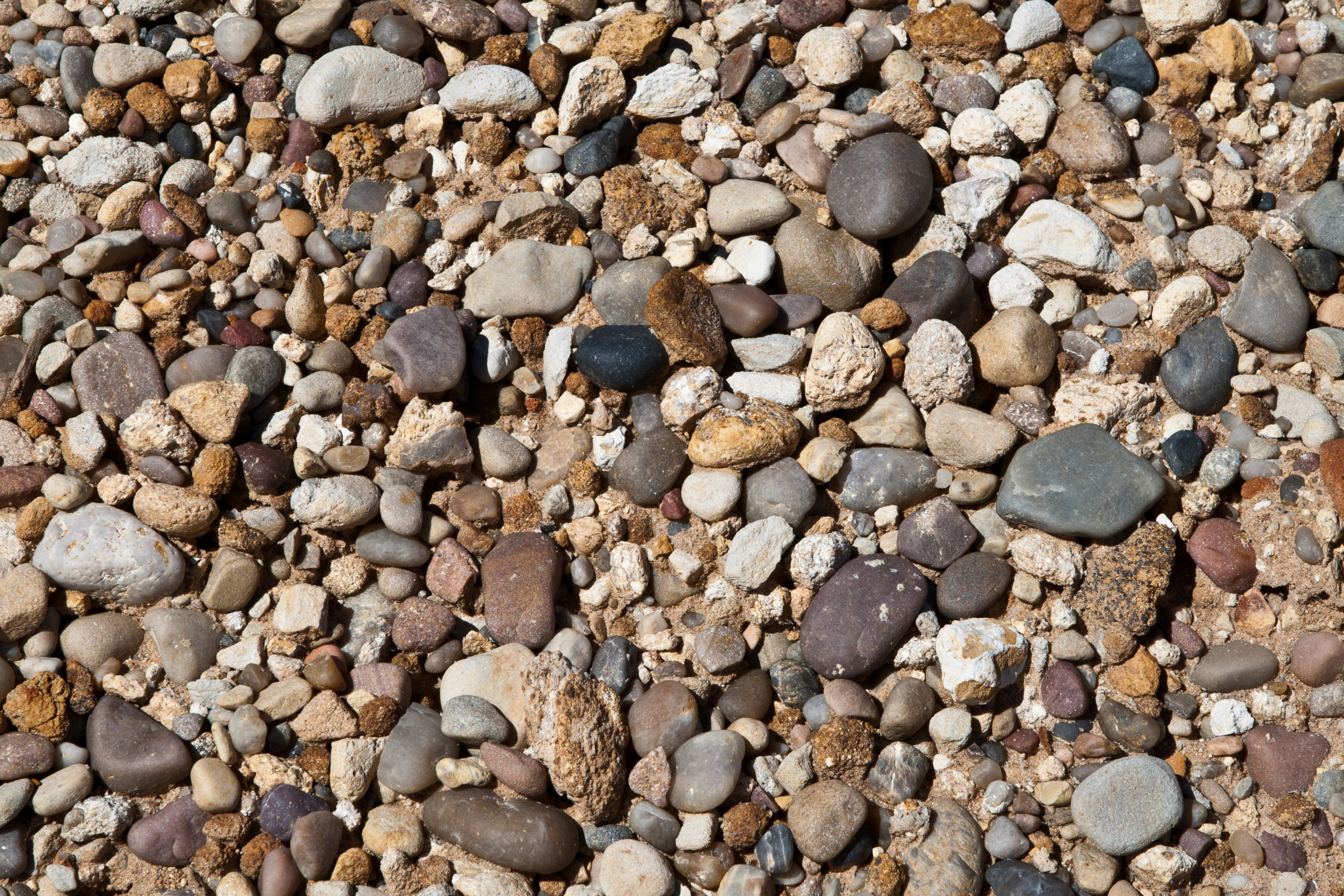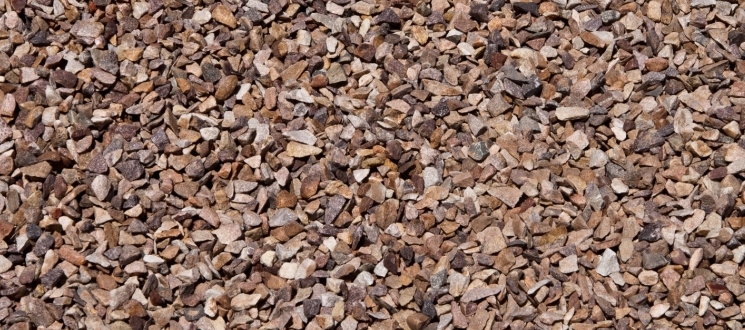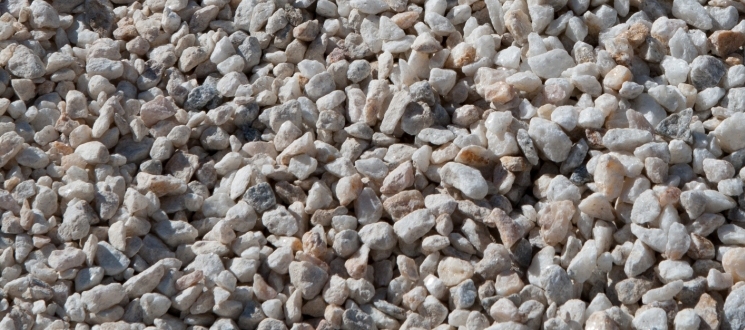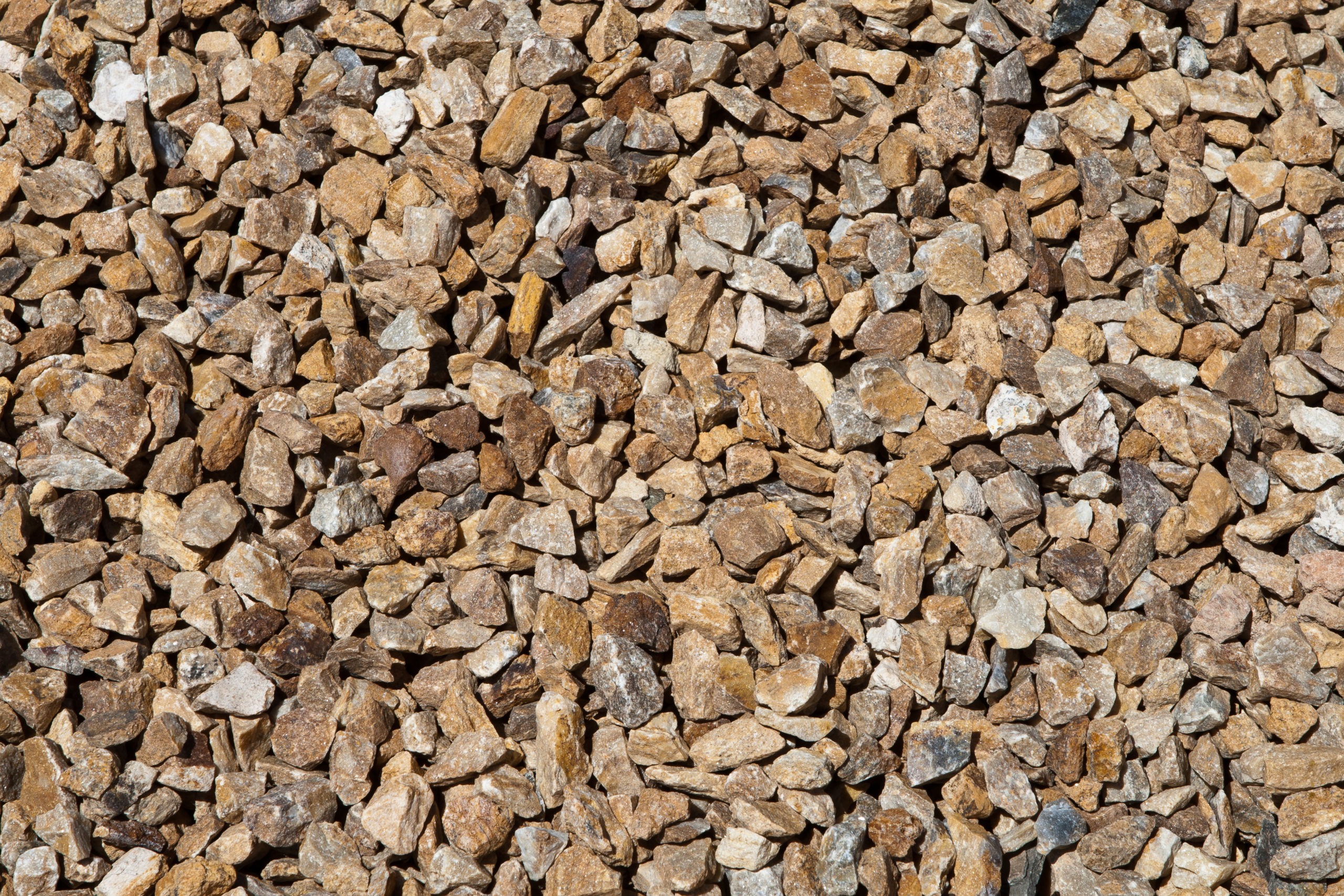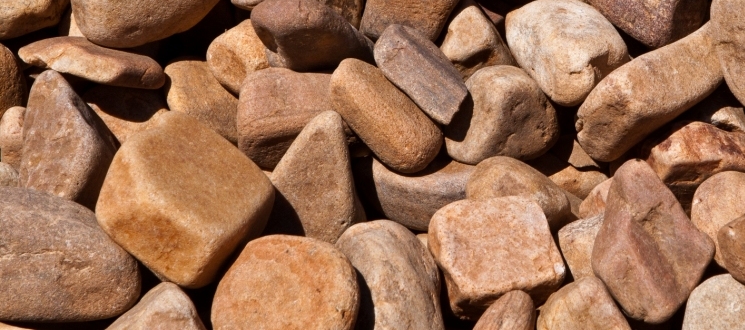 LANDSCAPING
Supplying for the gardener, builder and home handyman:
Our yard is set out so that is easy to navigate your way around and our helpful staff are on hand to assist with any enquiries you have.  We sell most products by weight and have a calibrated weighbridge so that no second guessing is involved.  We are able to take orders over the phone and can arrange for delivery ranging from ½ tonne right through to 100's of tonnes.
Gardening
Sandy Loam, Organic Loam, Potting Soil, Pine Chips, Pea Straw, Rapid Raiser, Compost, Urban Mulch, Ultimate Brown bark chips.
Driveway / Path Bases
Quarry Rubble, Quarry Sand
Driveway / Paths & Landscaping
Quarry Rubble, Quarry Sand, Limestone Rubble.
10mm Metal, 20mm Metal, 50mm Metal (Ballast), Cottage Stone (5mm, 14mm, 20mm), White Metal (10mm and 20mm), Scoria (14mm and 20mm), Gabion Rock, River Pebble (small, large & crushed).
Building / Home Handyman
Bricky Sand, Concrete Sand, Plastering Sand, Premix. 
Phone the office on (08) 8569 1108 for a no-hassle quote on delivery of your required products.  EFTPOS facilities are available.