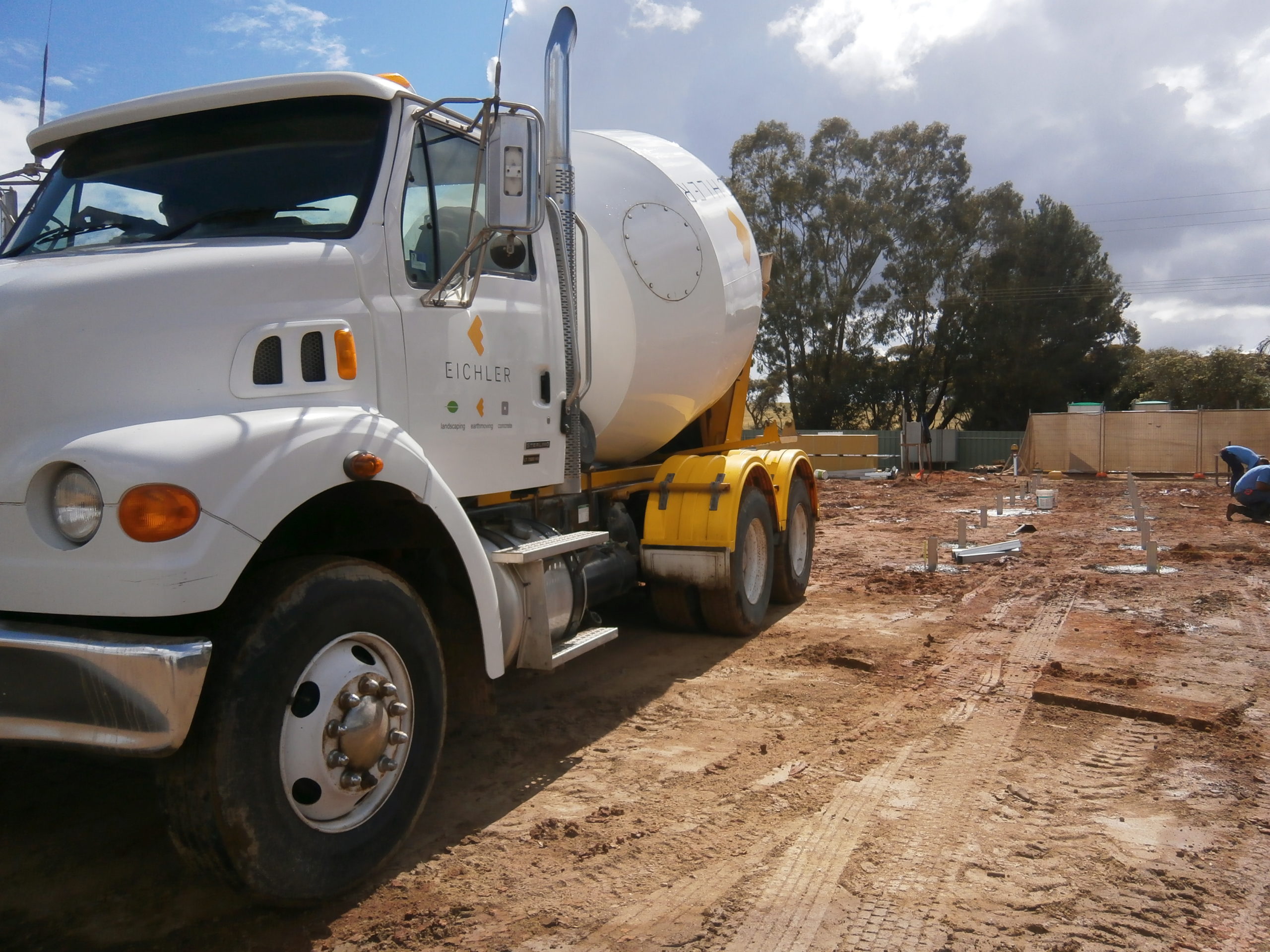 READY MIX CONCRETE/DIY
Whether you need 1m3 for your tank stand, or 100m3+ for a house pad or shed site. Eichler's
are able to provide quality concrete mixed to your specifications to ensure that the job is carried
out to your requirements.
Eichler's have a large fleet of concrete trucks to ensure continuous supply without interruption.
Our maximum truck carrying 8m3 in one load.
Strengths
Traditionally there are 3 different strengths of concrete that can be used. These are:
20mpa: Most common for shed floors, driveways, etc.
25mpa: Often used in light industrial applications – shed floors where heavy machinery is used /
driven on.
32mpa: Used for heavy industrial applications
Higher strengths are available upon request.
Aggregate
There are 2 types of aggregate which can be used in concrete. 20mm metal is the most
common, whereas 10mm metal is used in pathways, etc.
Colour
Eichler's can cater to everyone's needs when it comes to various colours in concrete. Please
contact the office during business hours to obtain a colour chart, or alternatively visit Concrete Colour Solutions to view the various colours on offer.
Additives
A Winter additive commonly known as "Accelerator" is used to decrease concrete setting time.
A Summer additive commonly known as "Retarder" is used to increase concrete setting time.
CONCRETE PUMP AVAILABLE
Eichler's employ a NATA certified testing officer, with over 20 years experience in the industry.
Concrete testing is readily available upon request when placing orders.
Prices are available by contacting our office on 08 8569 1108 between 8.30am to 5pm
weekdays.
We are able to take orders over the phone and can arrange for delivery ranging from 1m³ right
through to a 100m³+
D.I.Y. CONCRETE
For all of your do it yourself projects, Eichler's can supply you with a wide variety of bagged
cement, mesh, rods, chairs, plastic and bulk aggregates, sands or premix (ready mixed sand and
aggregate) for all your home handyman needs!
Servicing all areas of the Murraylands.
Phone the office on 8569 1108 for a no-hassle quote on delivery of your required products.
Payment via credit card is required whilst placing your telephone order
EFTPOS facilities are available.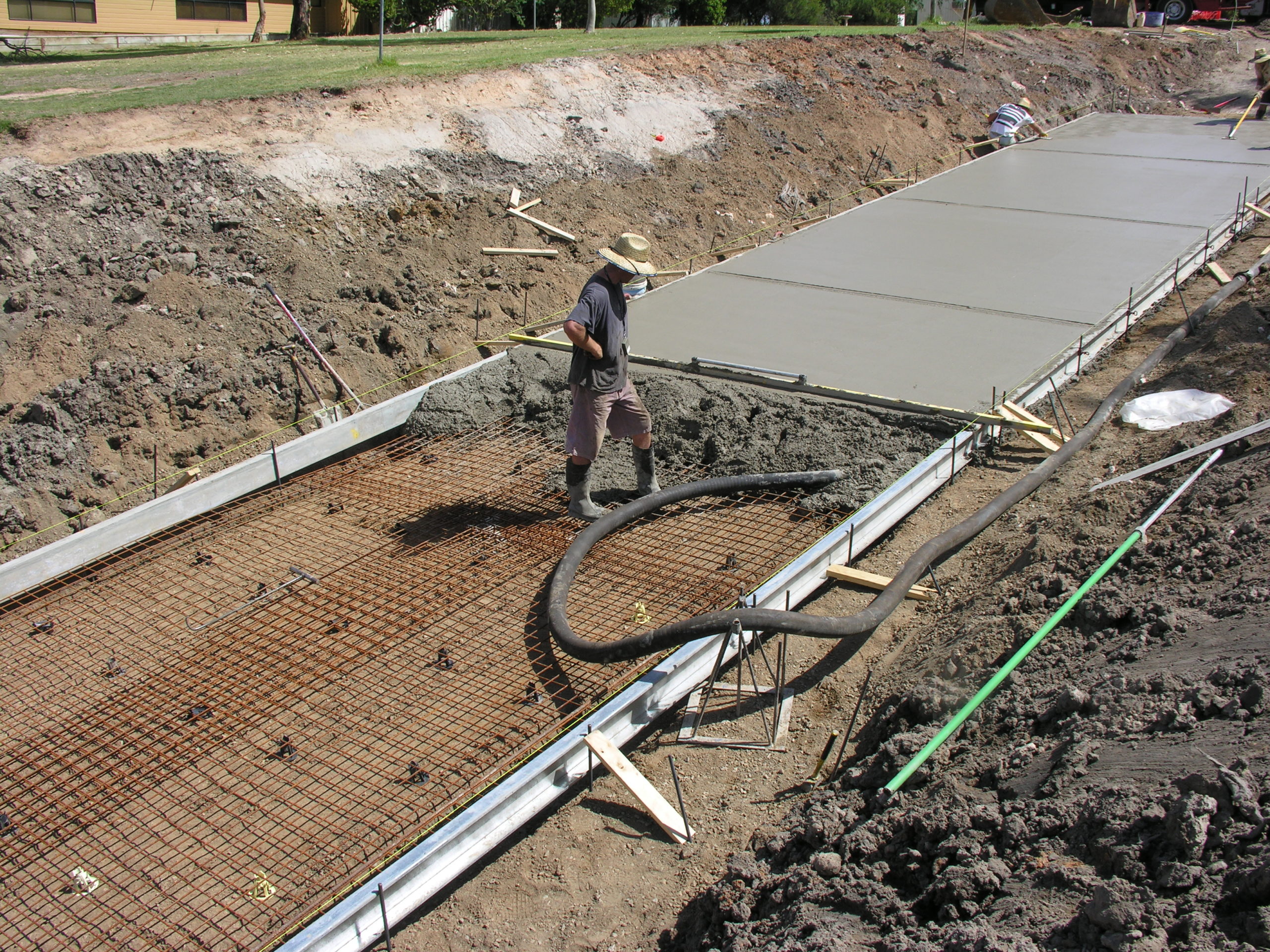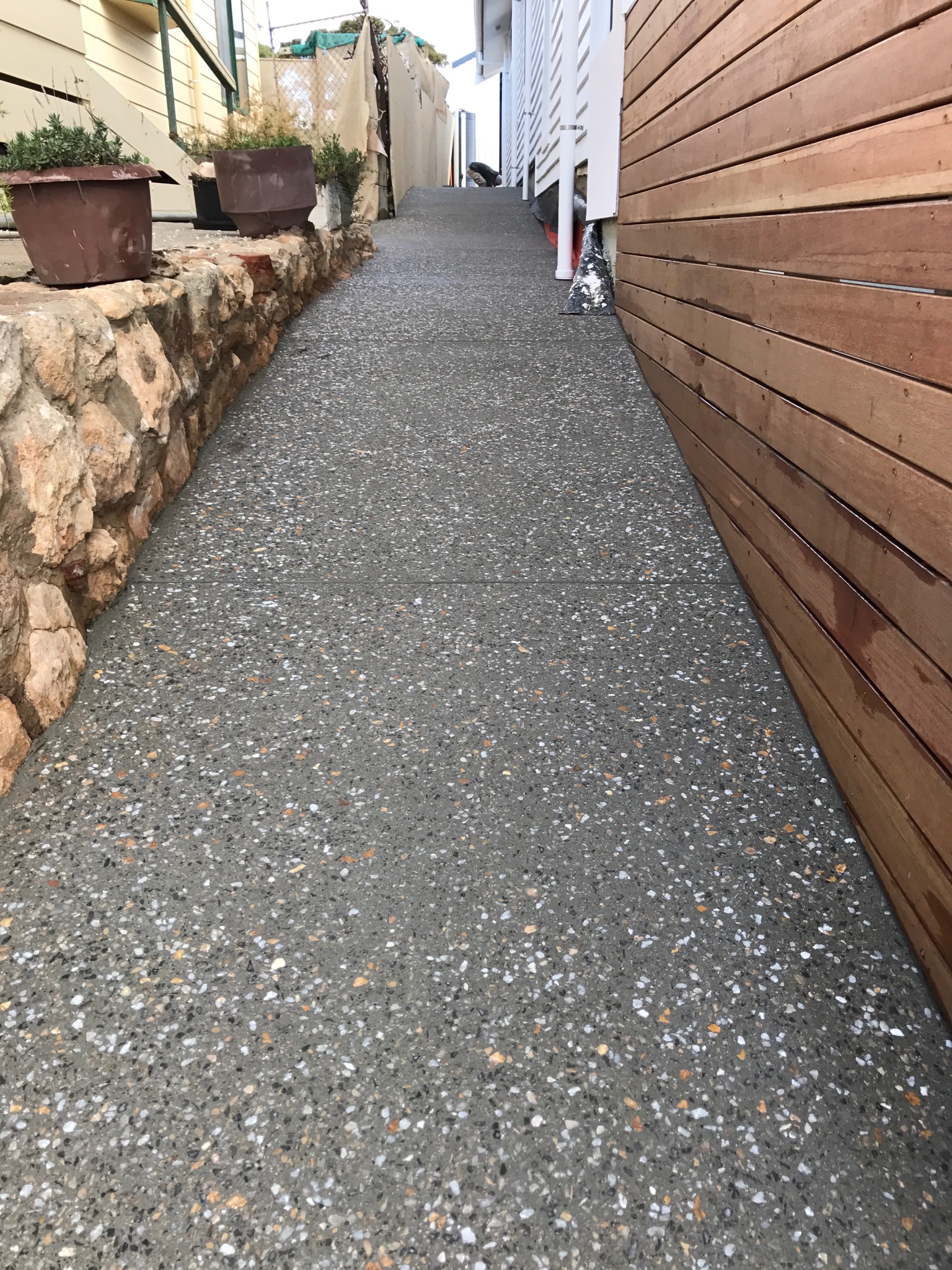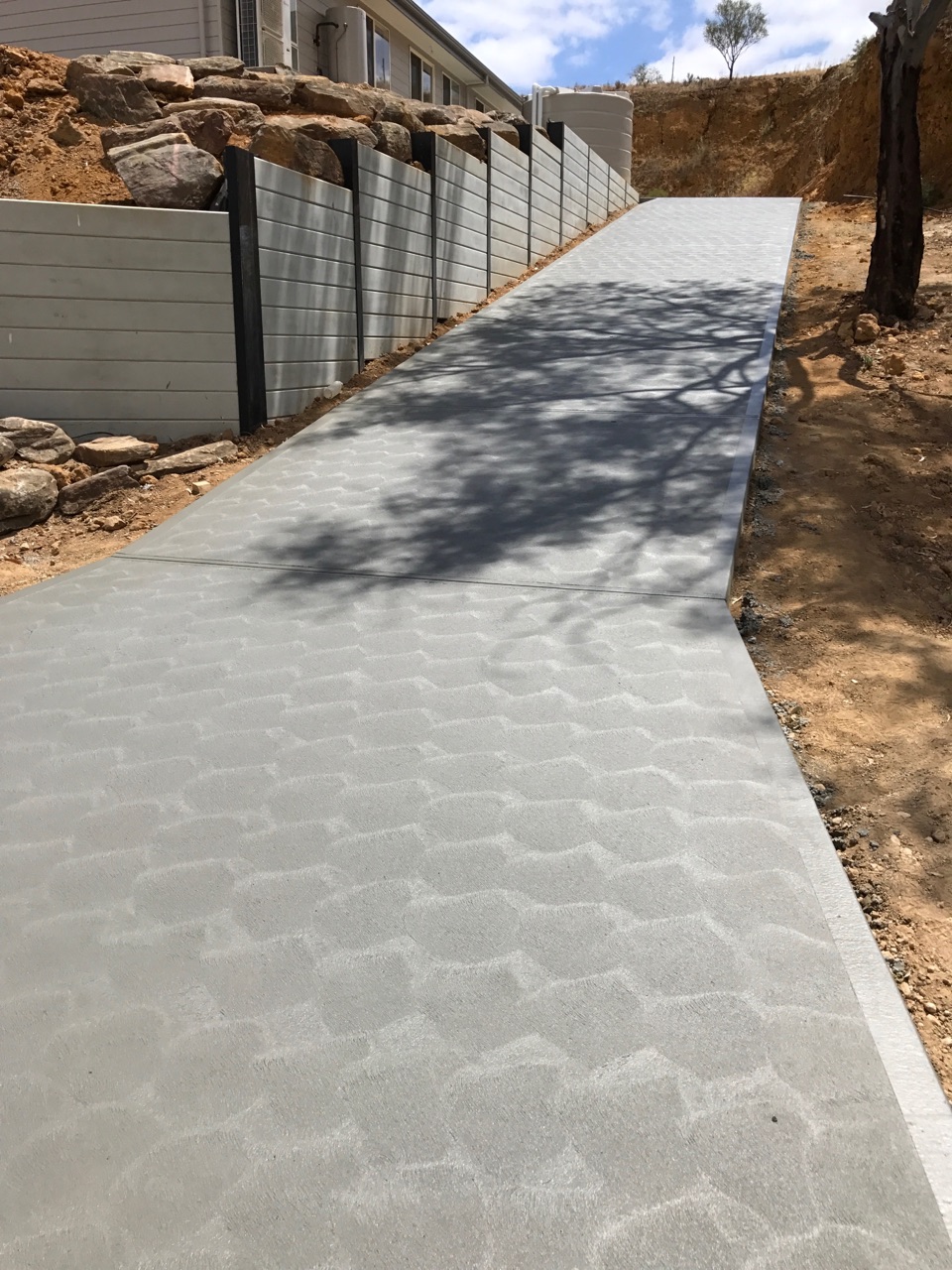 Please note: colours and appearance may differ in each project.